I have been reading Mark Bittman's Food Matters book for the past month or so, and have already taken away a number of helpful tips on how to eat healthier, more fresh food without spending a lot of time on cooking and prep. I wanted to share a few of the ideas he recommends that I have found particularly useful.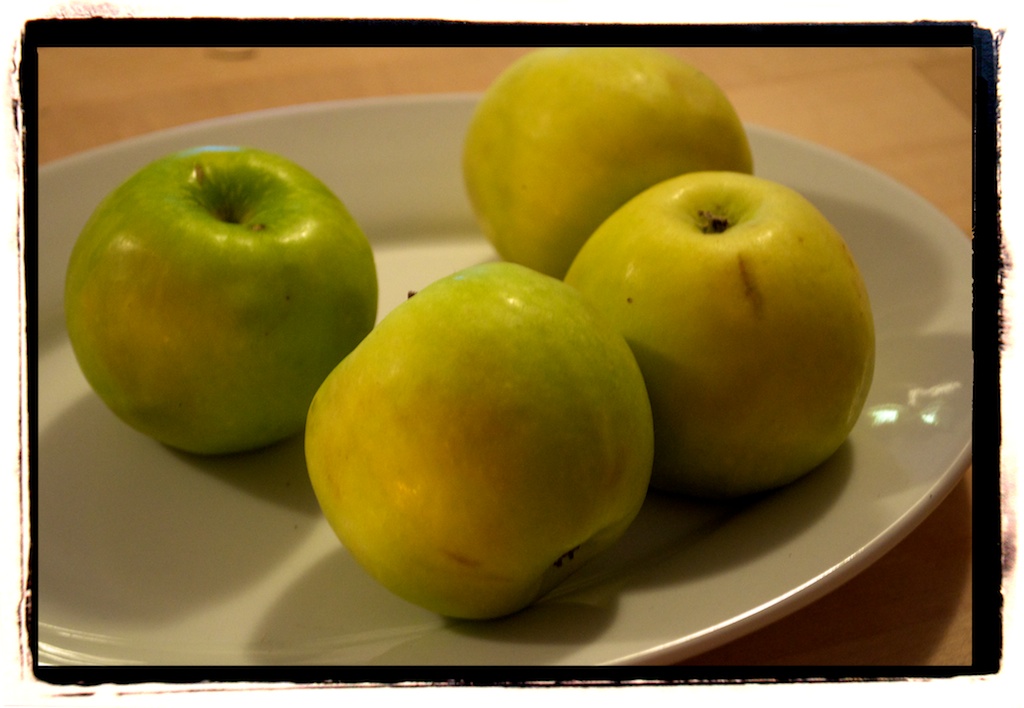 I now keep a bowl of fresh fruit on my kitchen counter at all times. When I feel like a snack, it's easy to cut up a banana or apple as a healthier way to stave off hunger.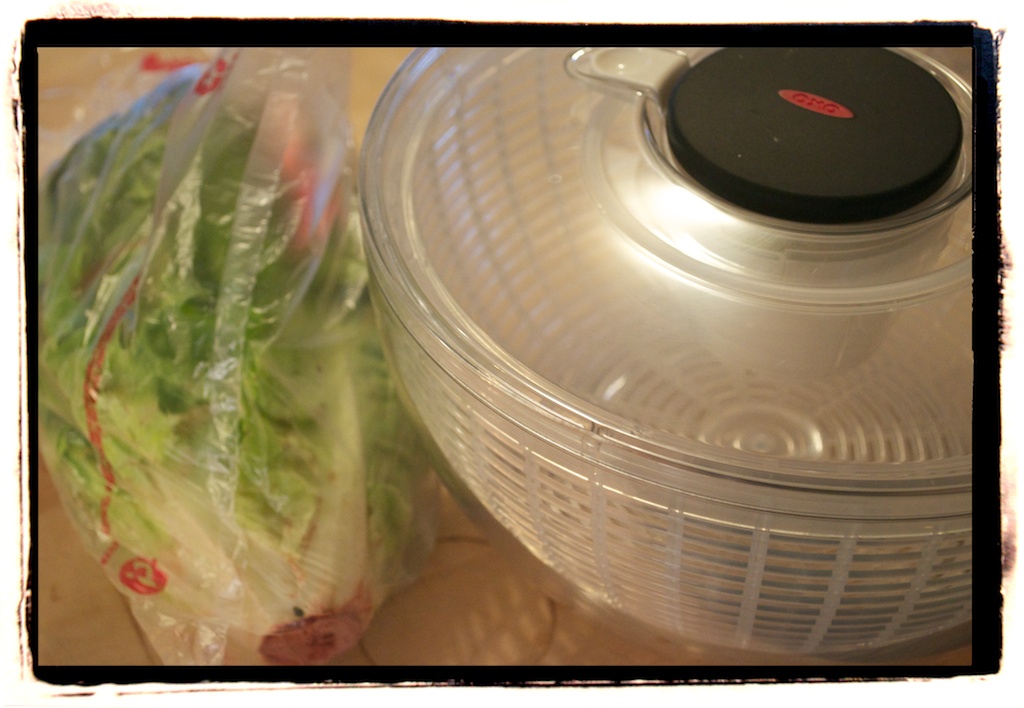 Especially with summer nigh, salads are something I want to make a lot more of. Bittman encourages you to get a good salad spinner (this Oxo version is top-rated on Amazon) and just keep it in the fridge with a little bit of water in the bottom. This way, greens keep for a good few weeks, giving you easy salad fixings that take a few minutes to pull together.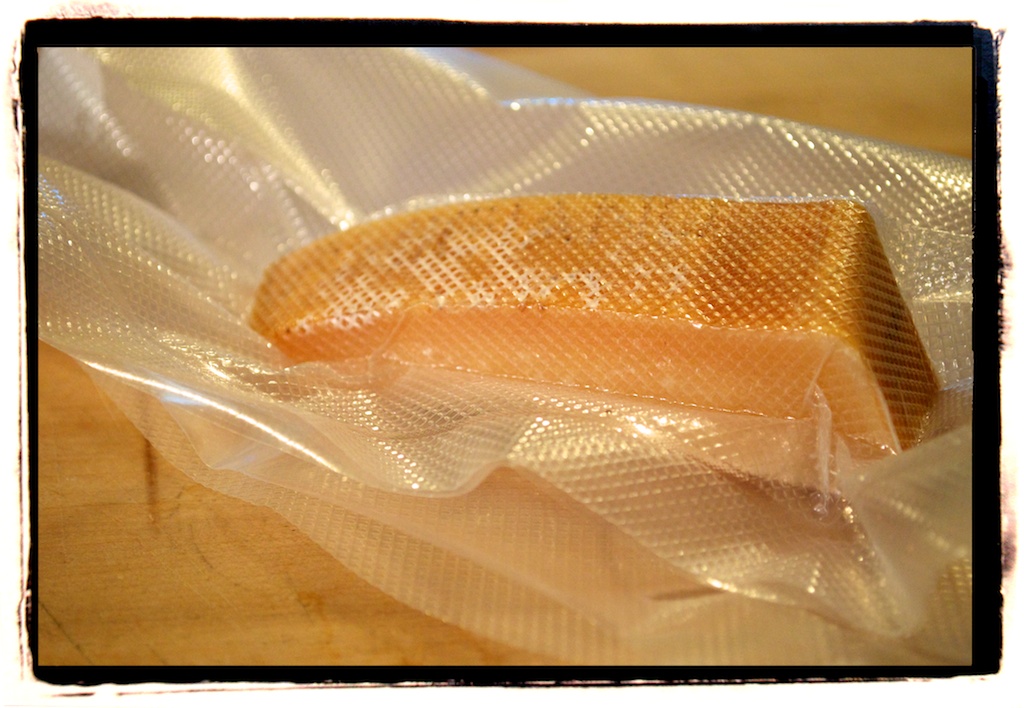 A rind of good parmesan cheese. Parmesan keeps for just about forever, and it is the perfect garnish for salads, pasta, and a host of other dishes.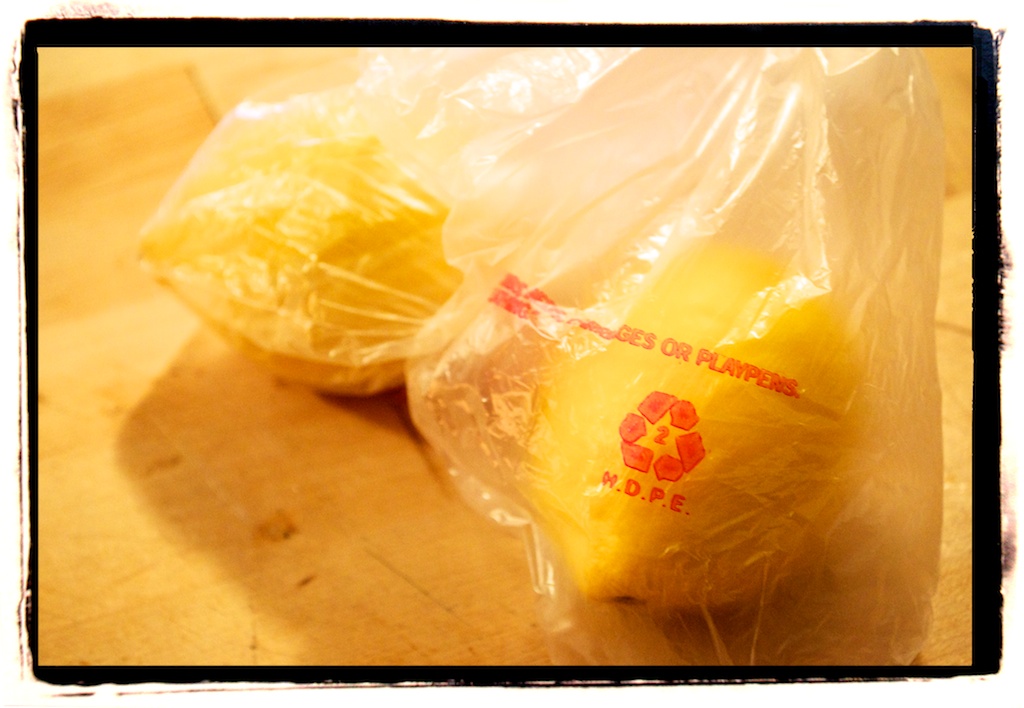 Fresh lemons. Lemons are a hearty fruit that keep for a few weeks, and they are so wonderful for adding zest to any meal. I love using them as the base for a quick and healthy salad dressing: fresh-squeezed lemon juice, a little olive oil, and a dash of pepper. Regular salad dressings feel so heavy and processed once you're used to this recipe.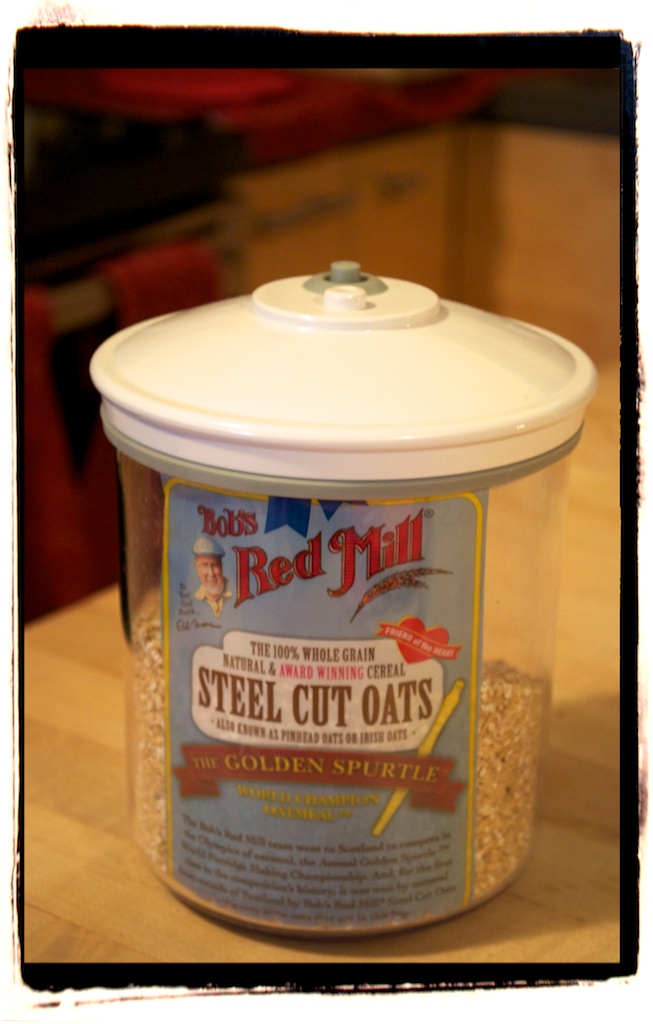 Grains at the ready. I'm not as good about using healthy grains as I should be, but I'm on the right path. Bittman suggests making a batch of grains in advance, so you can pop them into a meal quickly and easily without all the prep time. This oatmeal is delicious, and has been great for both breakfast and a late-night dinner.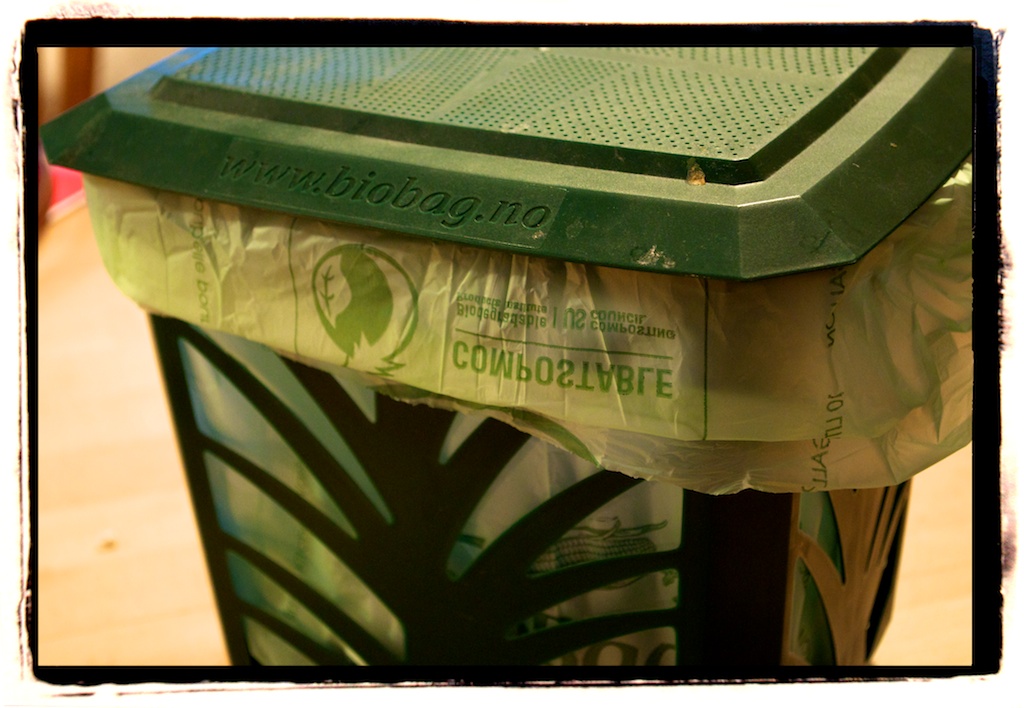 I also have a compost bucket. The more I use Mark Bittman's ideas, the more often I cook at home using fresh ingredients, and the more I use this compost bucket to throw away banana peels, lemon rinds, and apple cores. It feels very satisfying to see it filling up with the remains of fresh produce and other healthy waste.
What are the tricks you use to help you eat healthier, more wholesome food?