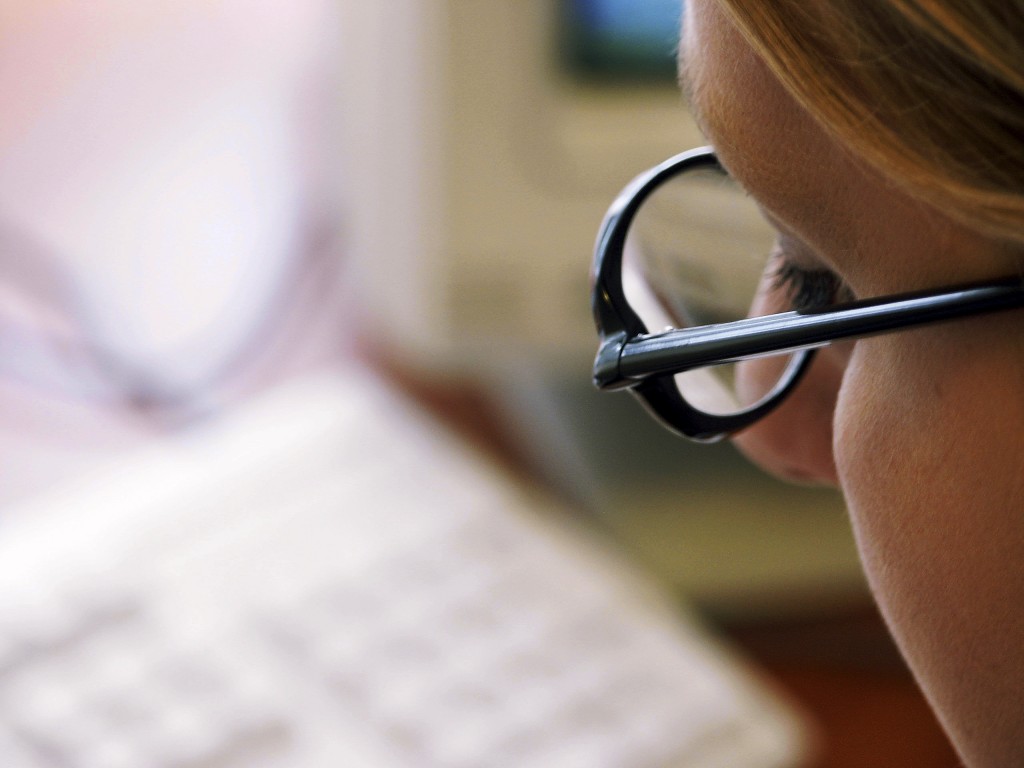 I did a back-of-the-envelope calculation of how much time I have during the week, how much time my base commitments take up out of that time (including sleep, work, meals, grooming/showering/prep, exercise etc.) and then how many hours I have left for free time and going after my personal goals.
I ended up with 37 hours left to spend on the projects of my choice. It seems like a lot, but it's actually not, because my weekends are often a huge waste of this free time because I don't plan appropriately. If Saturday and Sunday are just lounge days, that's 14 hours per day – and 28 over the entire weekend – that is getting taken out of my free time bank.
So after all that, what am I left with for free time? Just nine hours. That's not a whole lot if you have a big goal in mind that you want to spend a good chunk of time on each week.
And it's definitely not a lot if some of your base activities bleed over the amount of time I want them to take. Snoozing my alarm? Costs me about 45 minutes every morning, with a per week total of more than 5 hours lost. Yikes! Or what about when I lose track of my schedule and just spend time vegging at home, playing a game or reading a random book, or surfing the Internet. Time ticks away.
I've overcome evening mind numb, which has definitely helped my productivity in the evenings. But I'm determined to take back my weekends as well. Sometimes all you need is to sit down and do some hardcore evaluation to figure out where you can make productive changes. How do you examine your life to see where you can do better? I'd love to hear what you are doing to get closer to your goals.