Let me preface this post by saying I really don't like pizza. I rarely eat it and I'm not one of those people who gets excited when there's pizza at a party, or when your work orders it in as a treat for the staff. I almost detest it, actually.
But this was before I was introduced to Patxi's Chicago Pizza in Hayes Valley.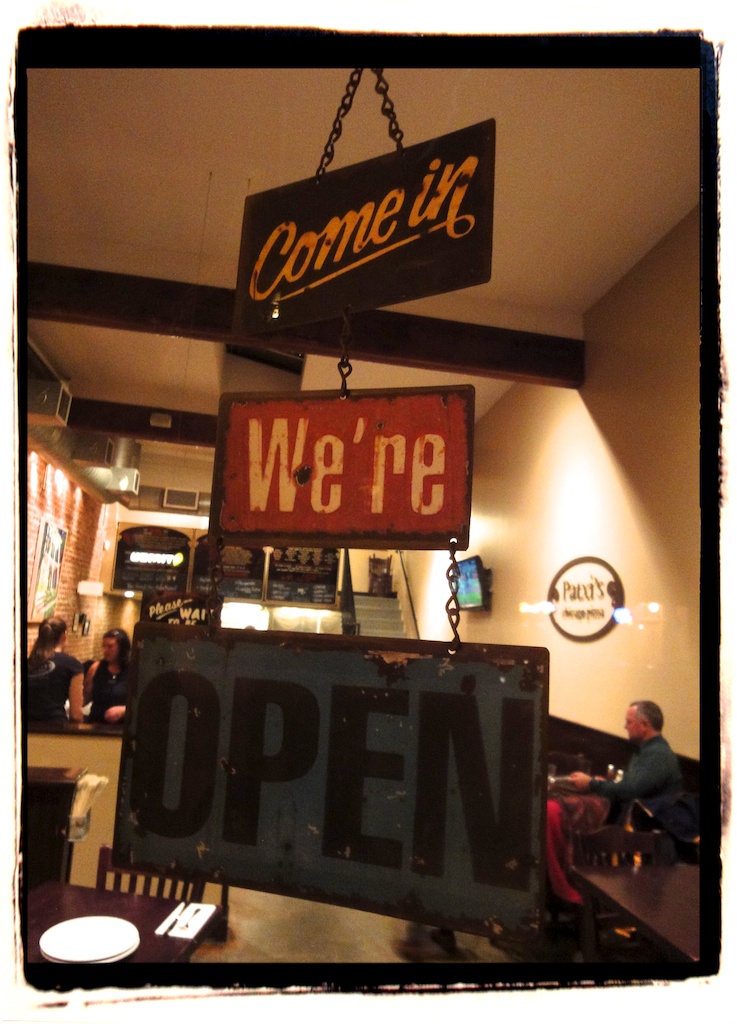 I ventured over to Patxi's with Kara of I Love It SF and my roommate Nora, and it was by far the best pizza I have ever had in my life. The tomato sauce was divinely thick and hearty. The crust was more like a crisp, doughy pastry than the chewy cardboard I've come to expect from your typical pizza slice.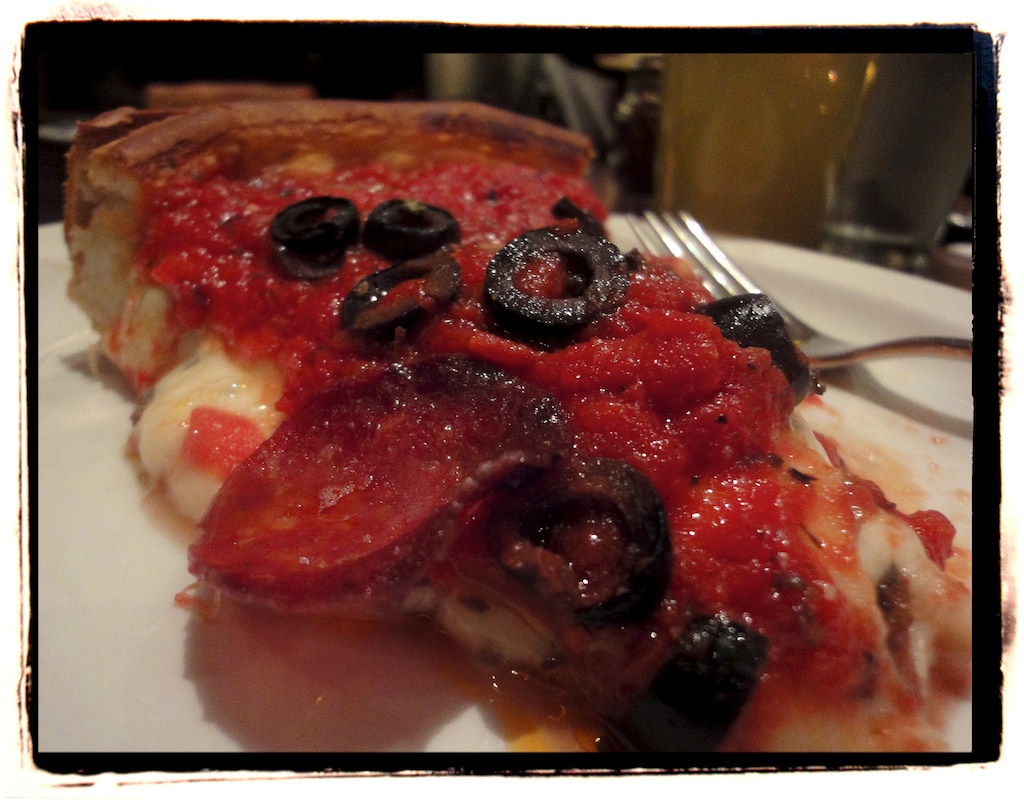 I honestly felt like I was eating a slice of heavenly pizza pie. It was a complete departure from what I know of the world of pizza. Just processing these photos made me want to head right back to Patxi's and order another piece. I can't wait to go back.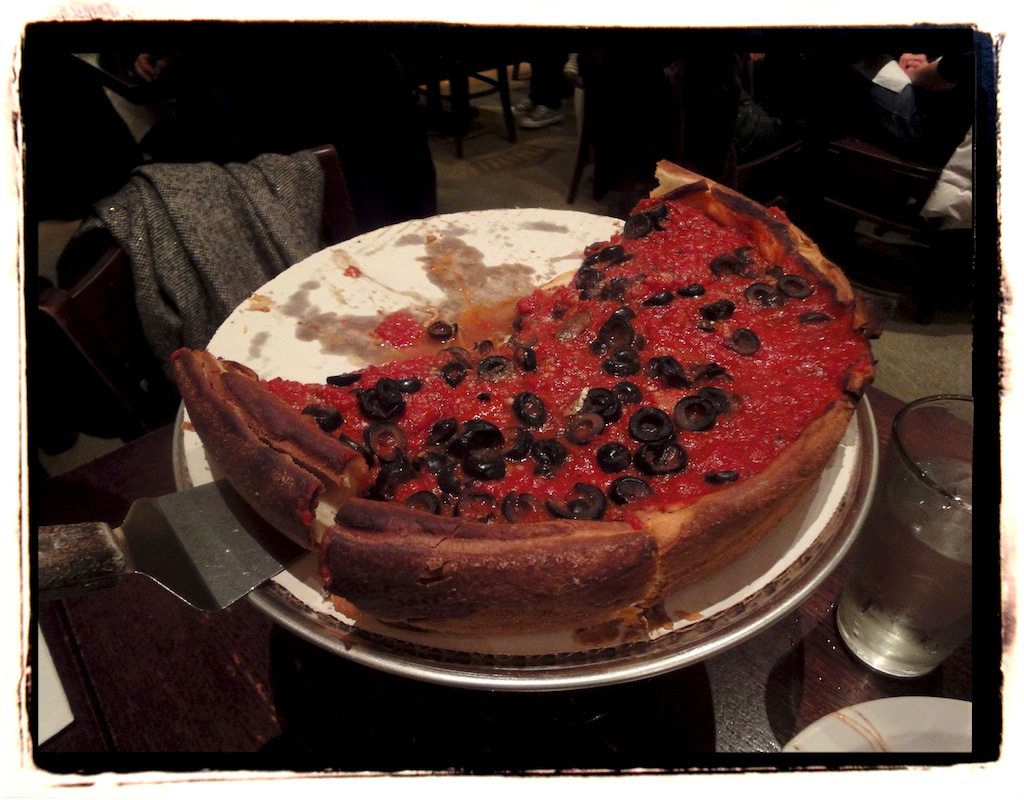 Kara took some amazing shots with her D90 DSLR that I highly recommend you peruse as well.