Over last weekend I went running on Saturday and Sunday at Crissy Field in the Presidio of San Francisco. The weather was gorgeous, and all total I logged about 10 miles of exercise. As a reward for devoting our weekend mornings to the pursuit of rigorous activity, my friends and I decided brunch was the perfect way to acknowledge our hard work.
On Saturday, we went to The Grove Fillmore in Pacific Heights. While it was not quite as good as my other Pac Heights favorite, Elite Cafe, the hearty fare and great company more than satisfied our post-run cravings. Kara also documented our weekend adventures with some great photos here.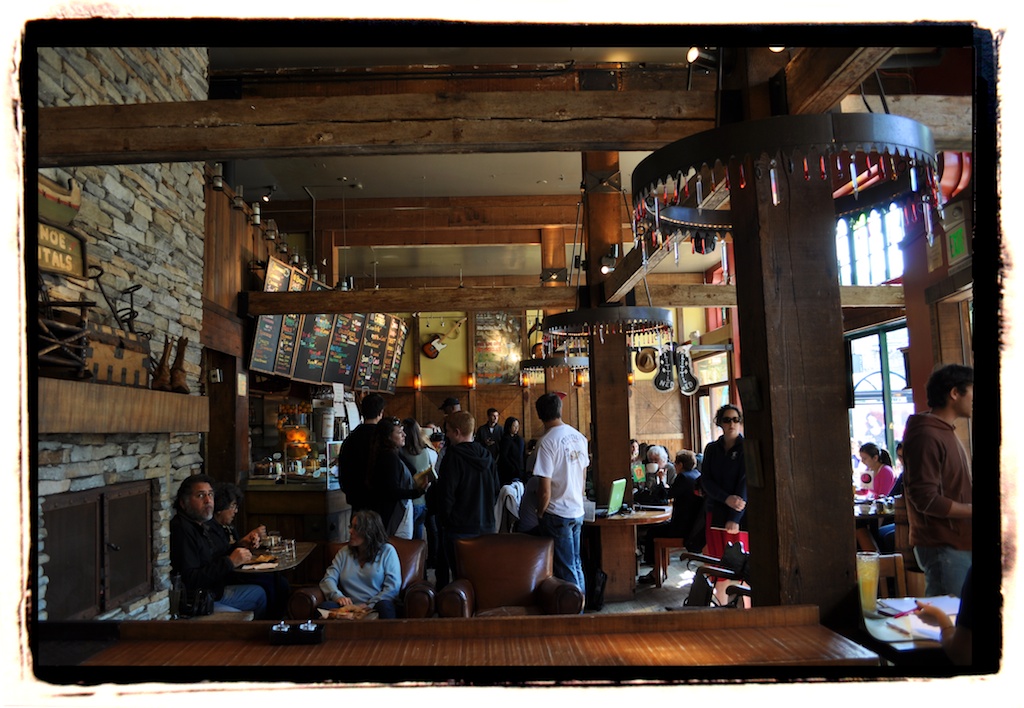 A bloody Mary made with soju. Delicious!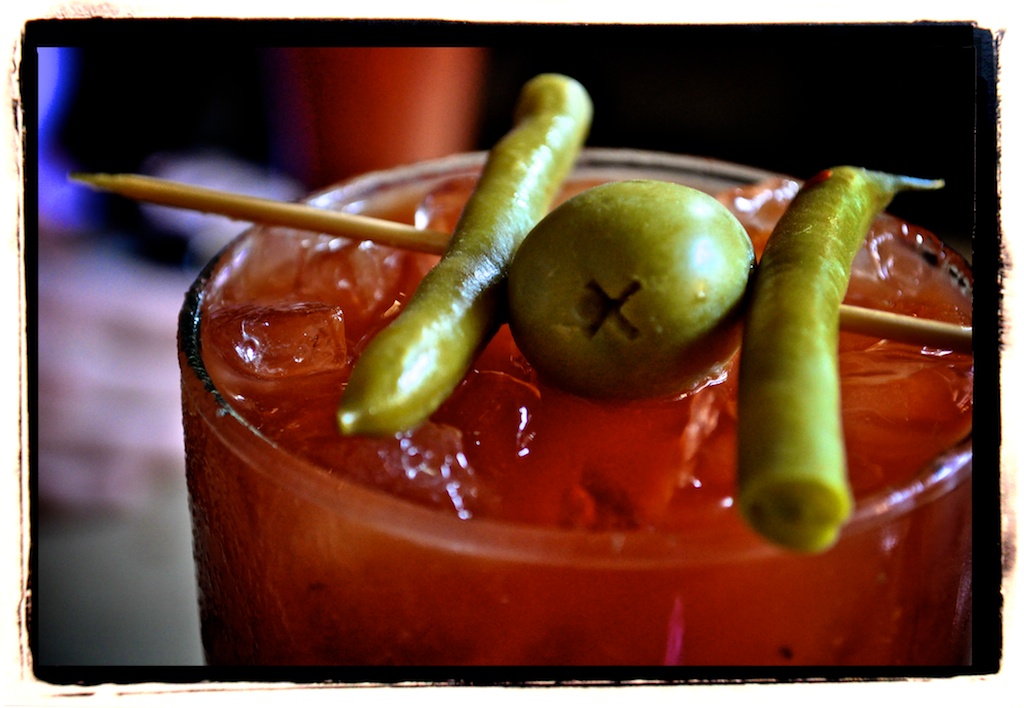 Kara and I had the Rancheros. They tasted as good as they looked.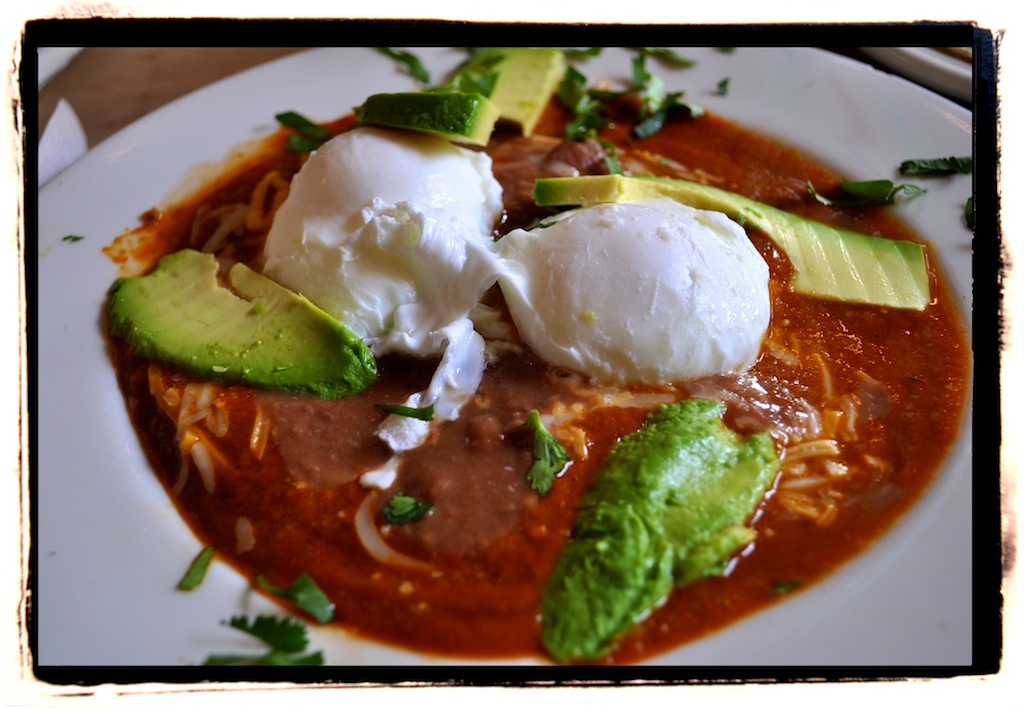 Terry had the Eggs Benedict. Also very tasty.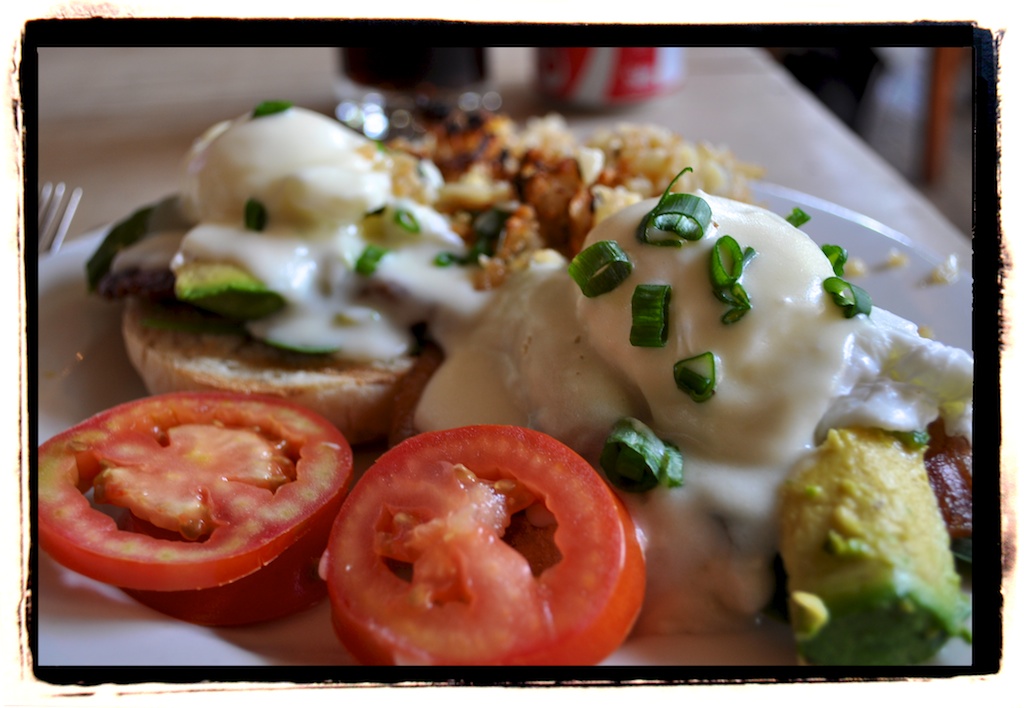 I also picked up a quinoa-crunch chocolate bar at The Warming Hut while we were on our run, which we all sampled. It was quite good.