While I was running at Crissy Field last weekend I picked up a book on produce at the Warming Hut gift shop. The Field Guide to Produce is a small, colorful book that fits nicely in your hand and seems like a perfect little reference guide to have handy while shopping for fresh fruits and vegetables.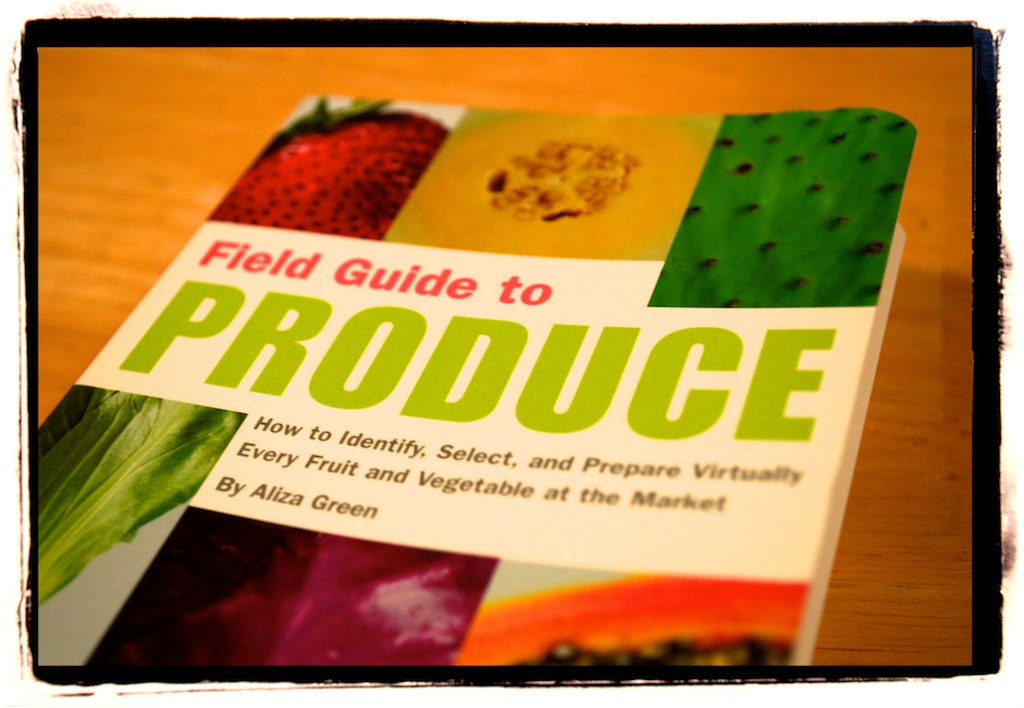 As I mentioned earlier I'm reading The Omnivore's Dilemma, which has inspired me to start eating a healthier diet filled with fresh produce and devoid of processed foods. This little guide will be helpful as I'm searching the aisles for the best quality fruits and veggies. I'm still learning a lot and it's nice to know I'll have a resource to turn to when I'm wondering how you can tell how fresh something is, or how long a particular item should stay good in your fridge.
I was particularly drawn to the page on fennel. Fennel is one of my favorite vegetables, and was recently the inspiration for a delicious salad I prepared for dinner the other night. Tomorrow I'll be sharing all about that. Stay tuned.