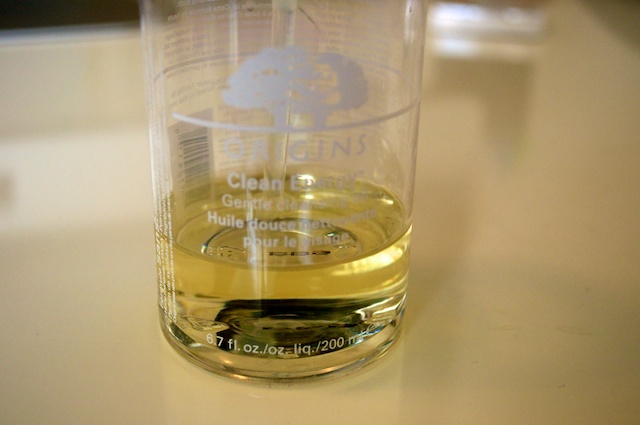 I love using what I own, down to the the very last drop. There is something so satisfying about looking at an empty bottle or jar, and knowing that you squeezed every last smidge of value out of a product.
And it's not just about that feeling of accomplishment, but also the realization that you have earned the right to buy something shiny and new to replace it.
This is the way things should be used, the way they end up ending their days in your care if you actually put a lot of thought into the purchase and the day-to-day use of the product. Life is too short to have items cluttering up your shelves and gathering dust, until the day that you are in the midst of spring cleaning and realize that whatever you bought so long ago has now been in limbo for so many ages that it has gone rancid or is past its expiration date.
This is no way to live, friends. I have had far too many of these moments of regret in life, which is why I try to apply a more careful approach to everything else I buy now. And also, not buying something new until I've used up the rest of the old. For beauty products, I also like to buy trial sizes of something if I can, to make sure I really like it before plunking down cash for the full-sized real deal.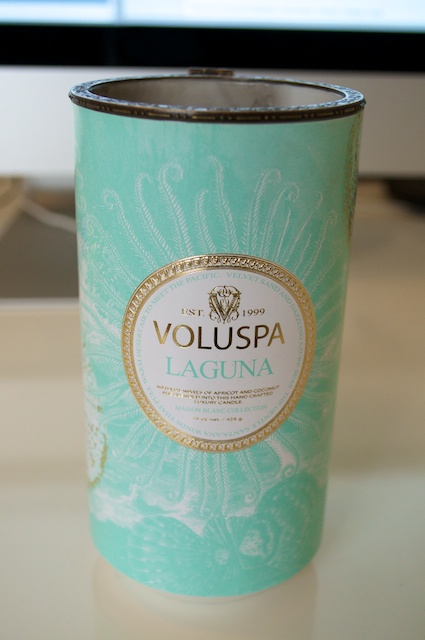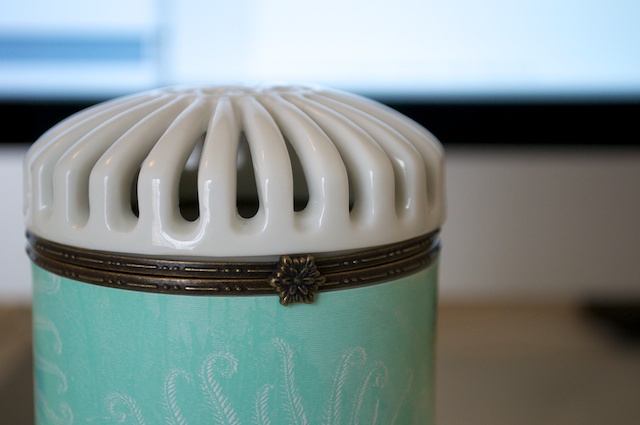 Once I burn through this Voluspa candle, I plan to use the beautiful glass jar as a pen and pencil holder.