A few weeks back I was covered in more than a half-dozen flea bites that itched like crazy. It made sleeping hell as I woke up multiple times throughout the night to itch my wounds, and only now are they gone. I am blaming the compost bin and me not cleaning the kitchen often enough. My gut reaction is to buy the disposable wipes. But is that very environmentally friendly? Also, what is the best and most efficient/simple way to clean the kitchen so you don't get fleas or other parasites invading your life?
In my web research for answers to such important questions, I came across this article discussing the merits of vinegar and lemon juice when cleaning "green." I don't think I'm ready yet to take on such an extremist approach to cleaning, so I looked for something that would allow me to take baby steps without completely uprooting my already loosely established cleaning habits.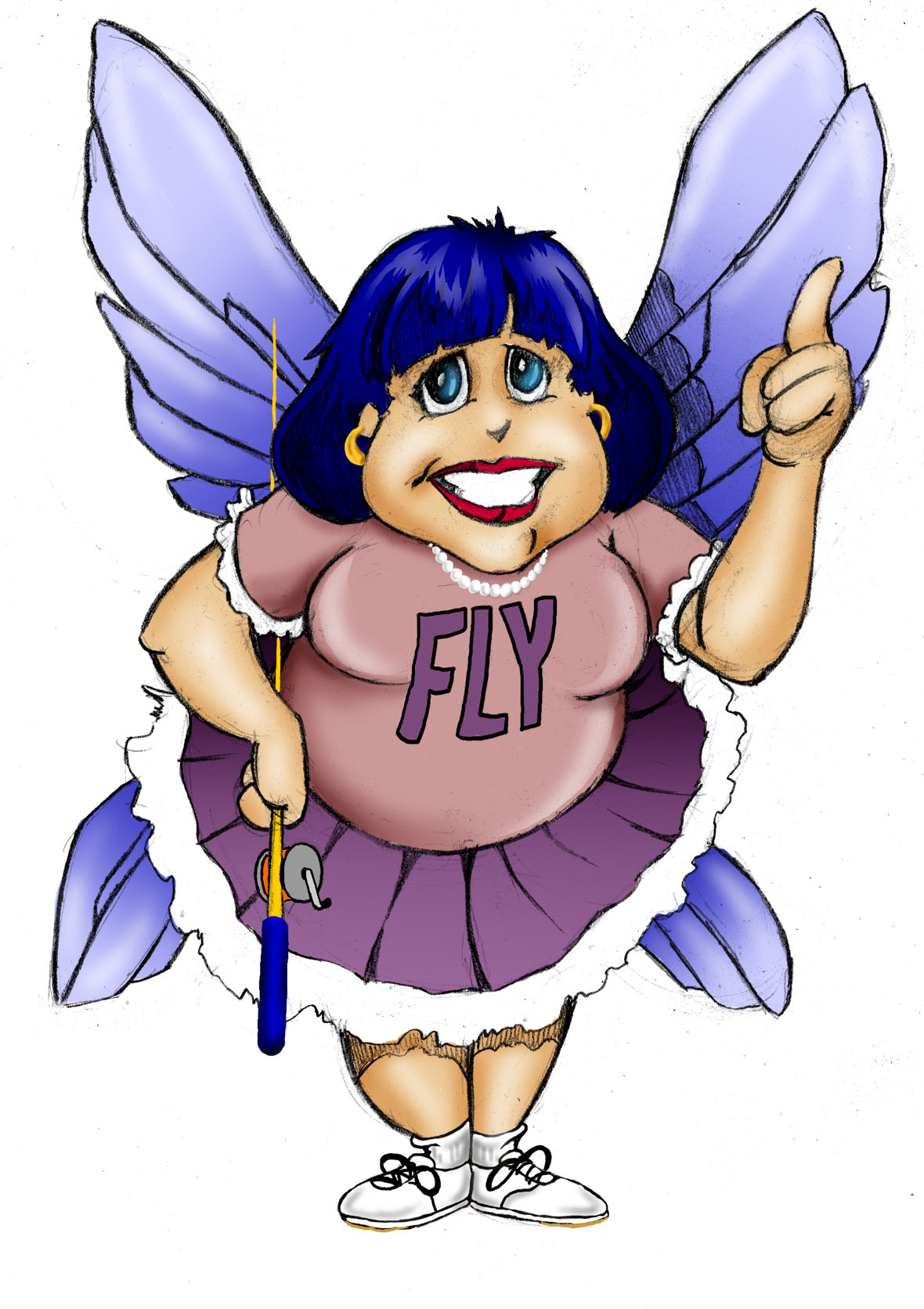 Thus I stumbled across The Fly Lady, a site by a woman named Marla that has created a wonderful resource and e-mail list for women that want to keep their house clean and presentable for company to visit. The Fly Lady completely believes in taking baby steps for cleaning, so I knew she was my kinda gal.
I've started out with the Swish & Wipe habit, which consists of wiping down all of the counter tops of your bathroom with Windex or another mild cleaner, and swishing out the toilet bowl. If you do this daily as she suggests, your bathroom will always be clean. It's been almost a week since I started implementing this habit, and I am already a huge fan of her methods. The bathroom has never been cleaner, and I've come to even anticipate the quick cleaning sessions that leave the bathroom mirror and fixtures positively shining.
What are your minimalist cleaning habits that keep you sane without requiring hours of work? I'd love to hear them!